ZEROFIT FOR RUNNING
Whether you're training for a marathon, or you've just embarked on your first Couch to 5K, our extensive collection of running products will have you covered 365 days of the year. The versatile Heatrub Move is your perfect autumn and winter baselayer, keeping you warm in temperatures as low as minus 12 degrees. The Move was rated s 'Best in Test' by the team at Women's Running magazine in their Winter Essentials Guide for 2021. We also make a number of baselayers to keep you cool and dry during the warmer months, including the new Ice Weave baselayer.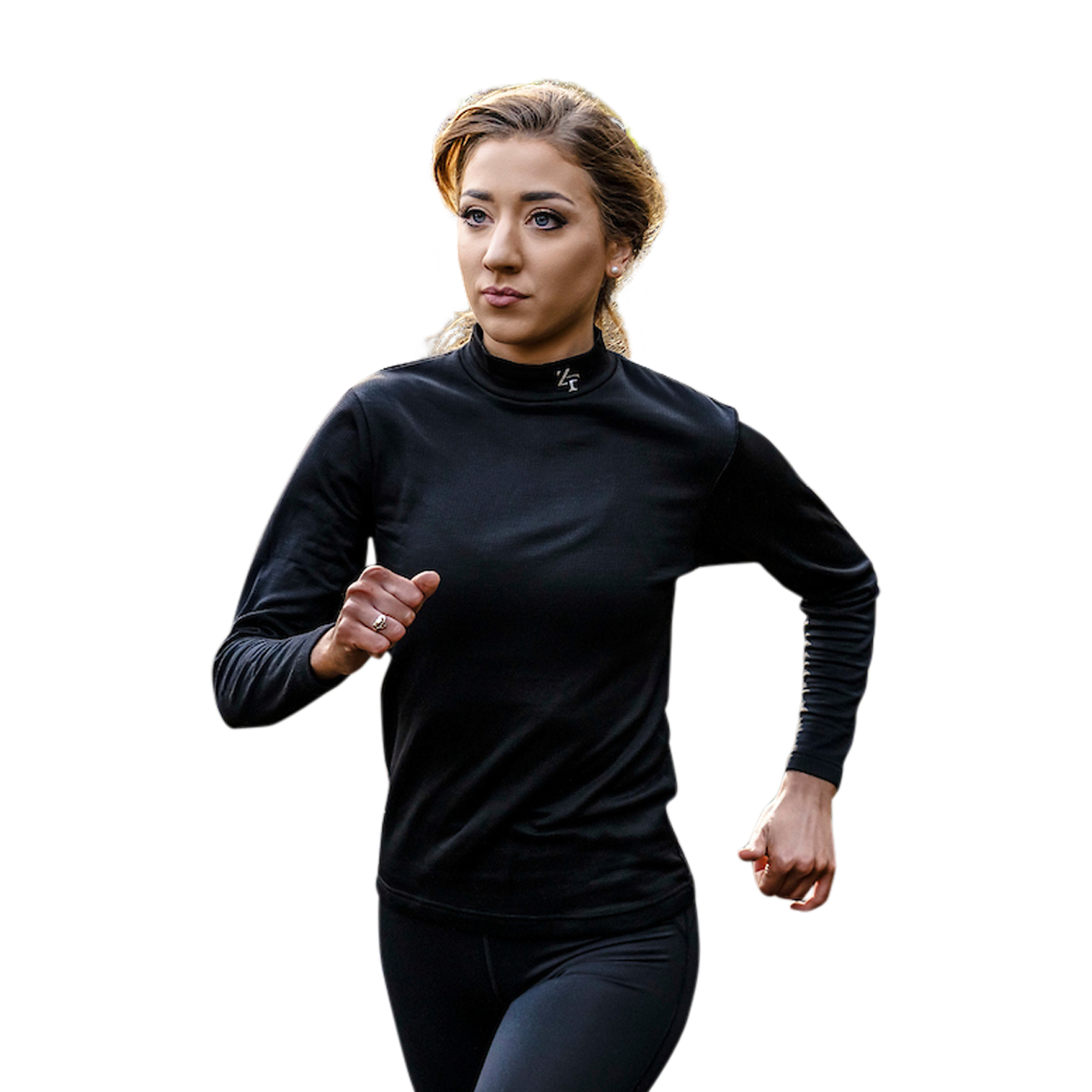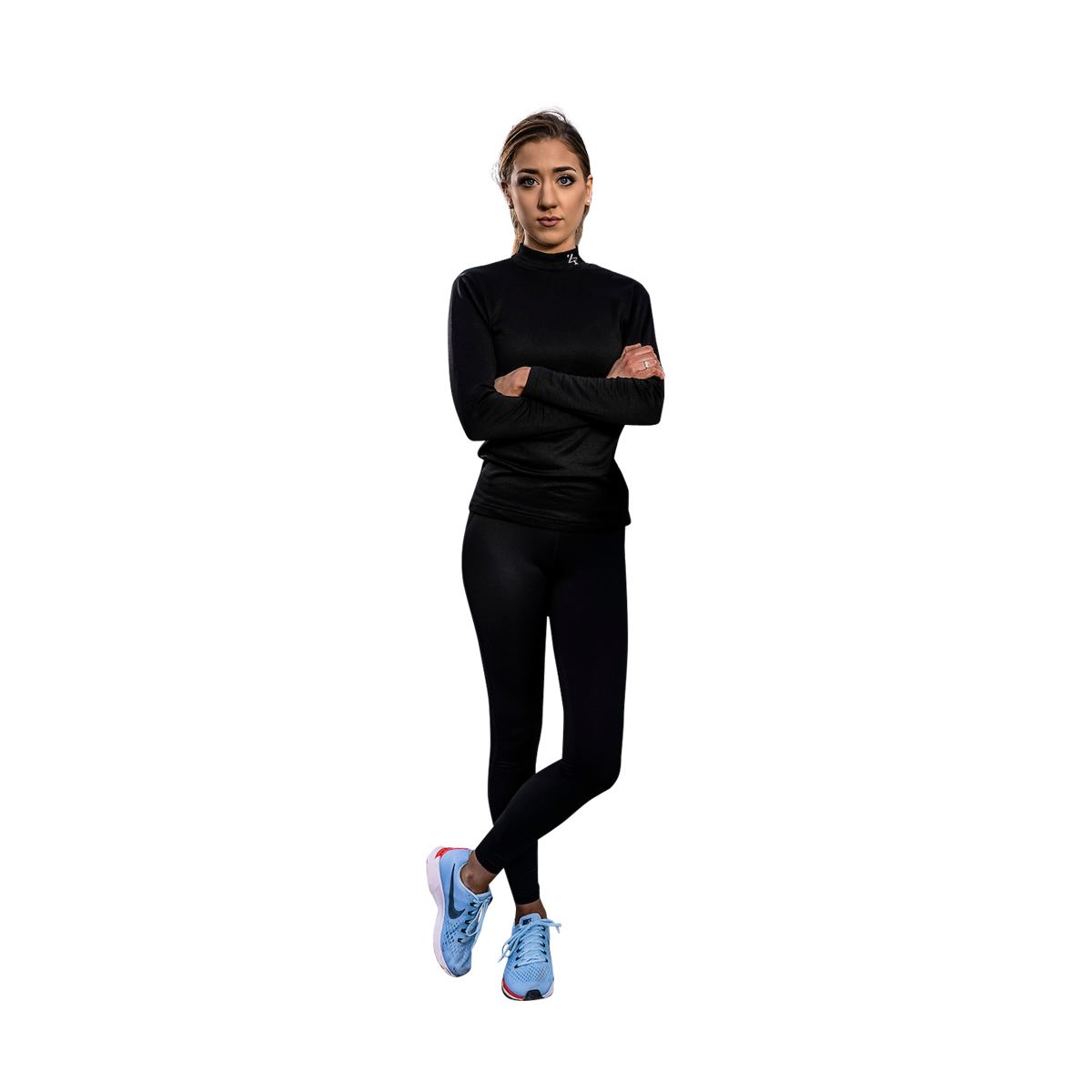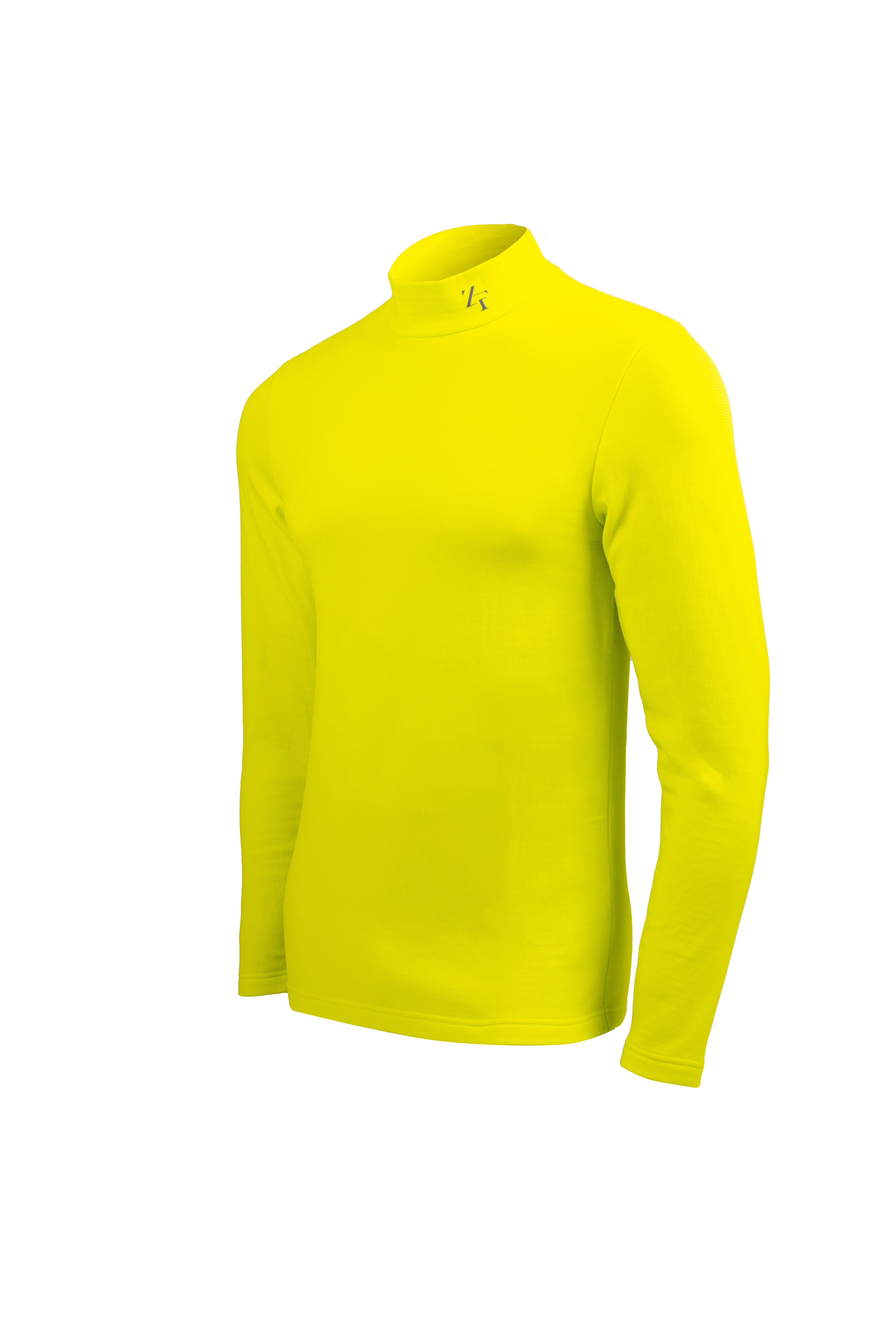 Heatrub Move Baselayer for Running
Winner of the Women's Running 'Winter Layering Up Essentials' award, the Heatrub Move is a the perfect baselayer for those running through the autumn and winter, whether that be training for a Couch to 5K or even a springtime marathon. Independently tested and proven to be twice as warm as a standard model, it has been engineered to perform at its best with athletes training and competing in the colder months in a temperature range of -5° thru 12° Celsius.
The Move features a 45% polypropylene construction on the inside of the baselayer as well as a hollow polyester shell that work in tandem to regulate body temperature. Polypropylene fibres retain more heat for a longer period of time, and the innovative insulating properties combined with its hydrophobic nature keeps the wearer dry and warm. The Move also offers temperature regulation, so as athletes work harder for longer, they don't overheat in the conditions.
PRODUCT BENEFITS
– The two-layer construction efficiently and quickly removes sweat from the skin.
– The hollow polyester design and 'LABO' fabric ensures it evaporates off the surface of the garment quickly.
– Athletes will never experience the unpleasant feeling of cold sweat on the body lingering after exercise has ended.
– Incredible freedom of movement due to the stretchable nature of the fabric.
The Heatrub Move Baselayer
Sizing Guide
| To fit Chest | Inches |
| --- | --- |
| XS | 29-33 |
| Small | 33-37 |
| Medium | 37-41 |
| Large | 41-45 |
| XL | 45-49 |
| XXL | 49-53 |
THIS PRODUCT IS UNISEX
Sizing Note
The size chart shows optimum chest sizes, however due to the unique stretch properties of Zerofit materials, athletes will be able to fit into a higher selection of the sizes than usual.
When purchasing the Heatrub Ultimate or the Heatrub Move baselayer please note that due to the fabrics used and the manufacturing process for each garment, the Ultimate comes up slightly smaller than the Move.
Both products are designed for a snug but not overly tight fit, and the stretch properties of the fabrics in the Ultimate and Move allow the user to move freely, whatever their sport or activity.
Garment Construction
Polyester 50%, Polypropylene 45%, Polyurethane 5%
Optimal Temperature Range
-5° Celsius thru 12° Celsius
Sports and Activities
Golf, equine sports, sailing, fishing skiing, motorcycling, hiking, running, football and rugby.