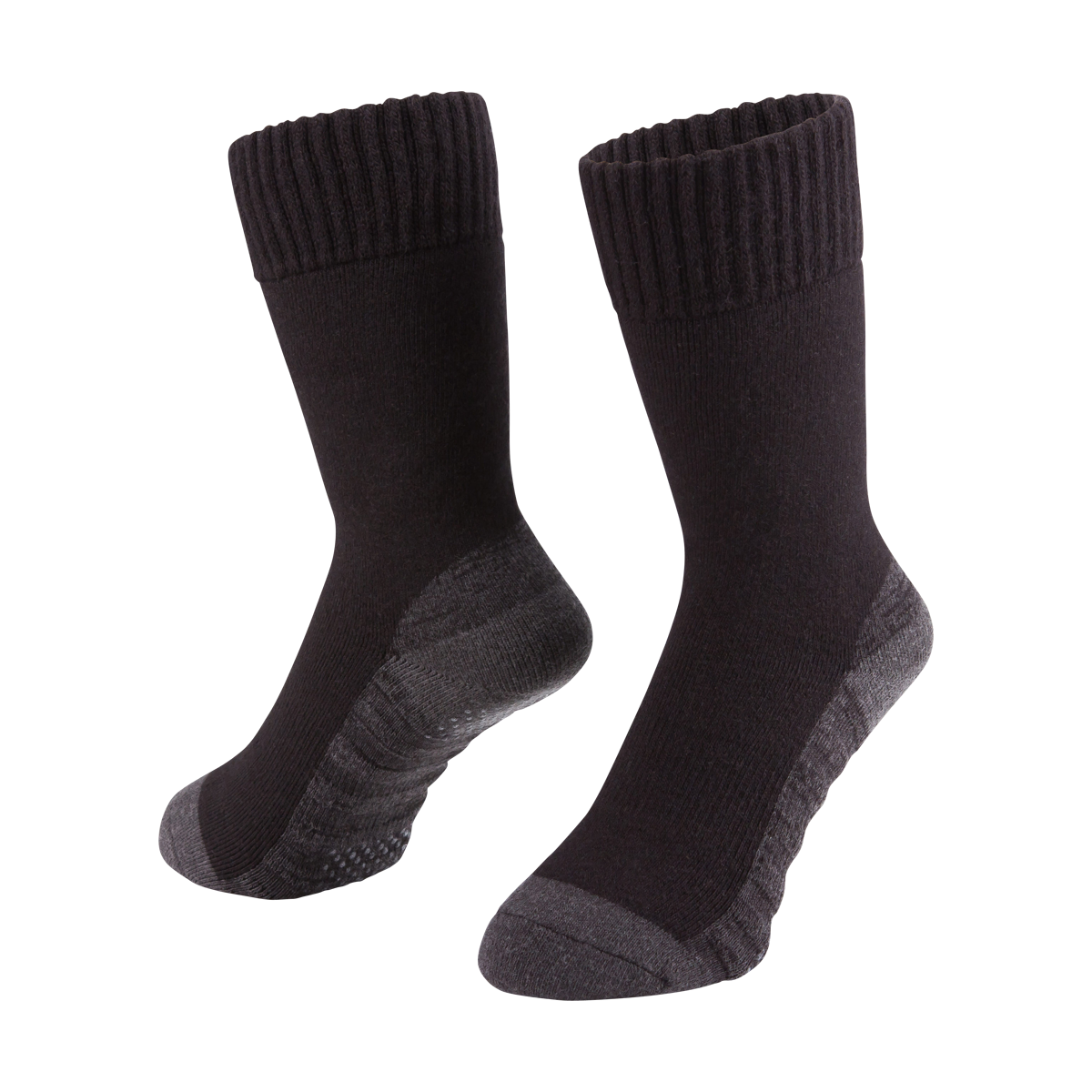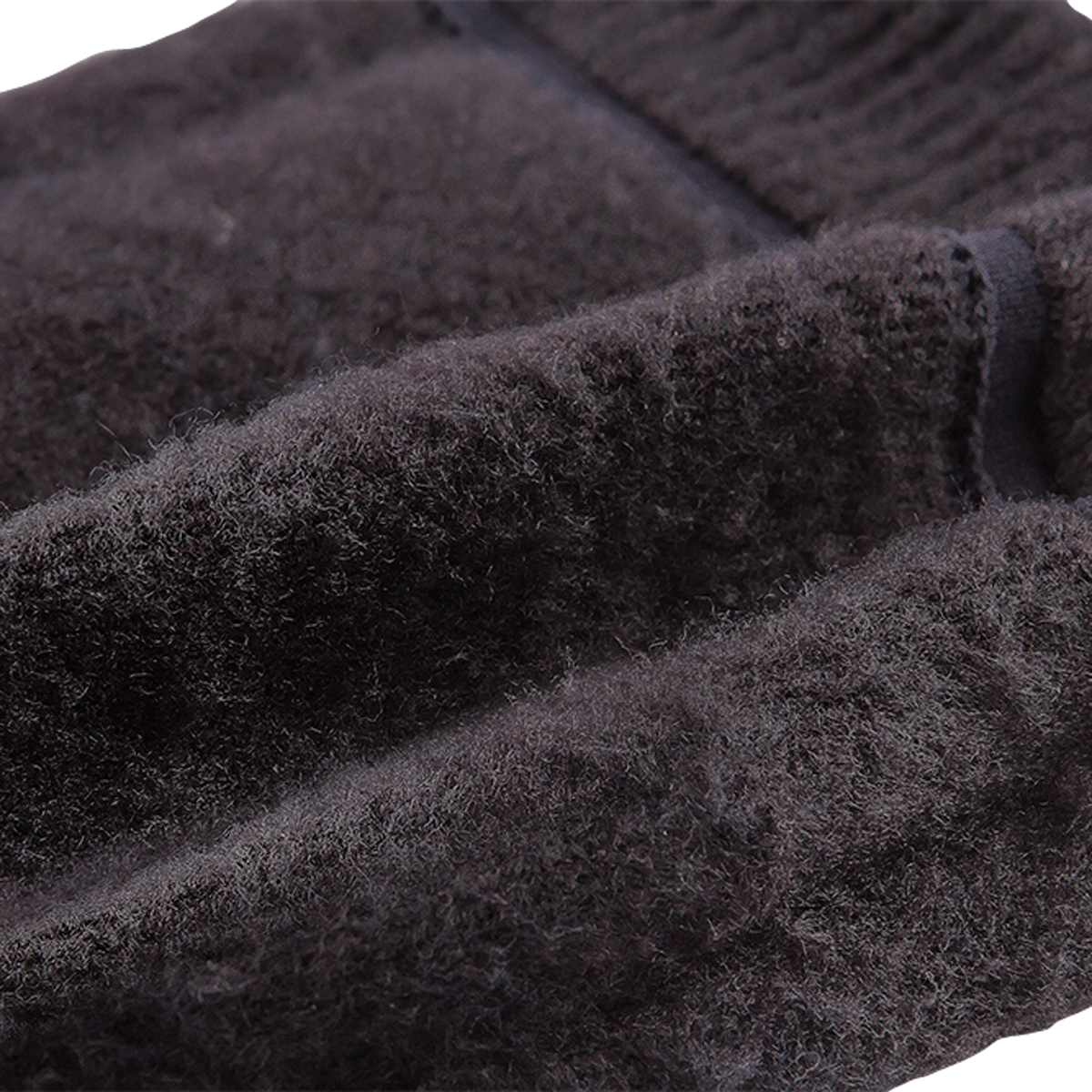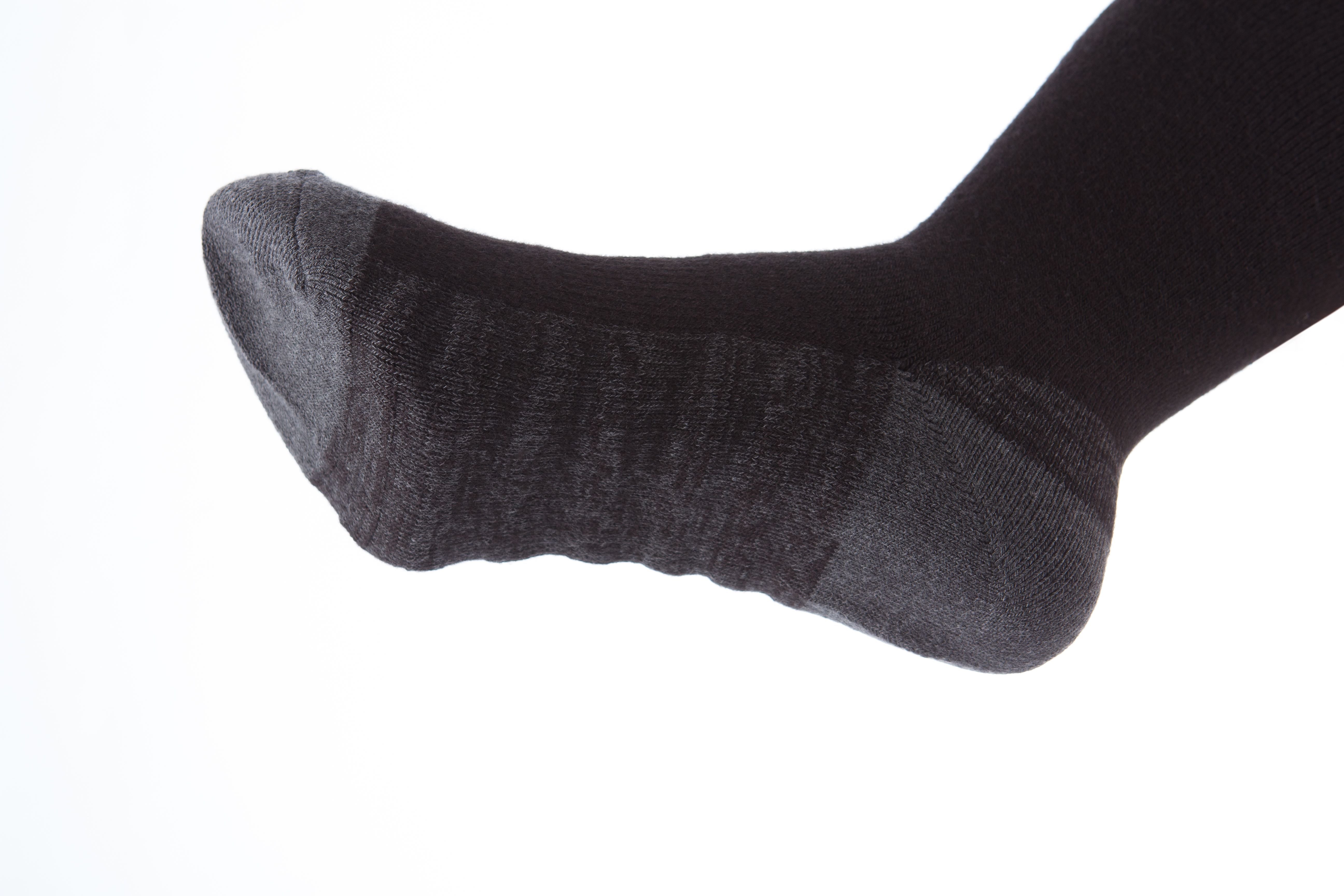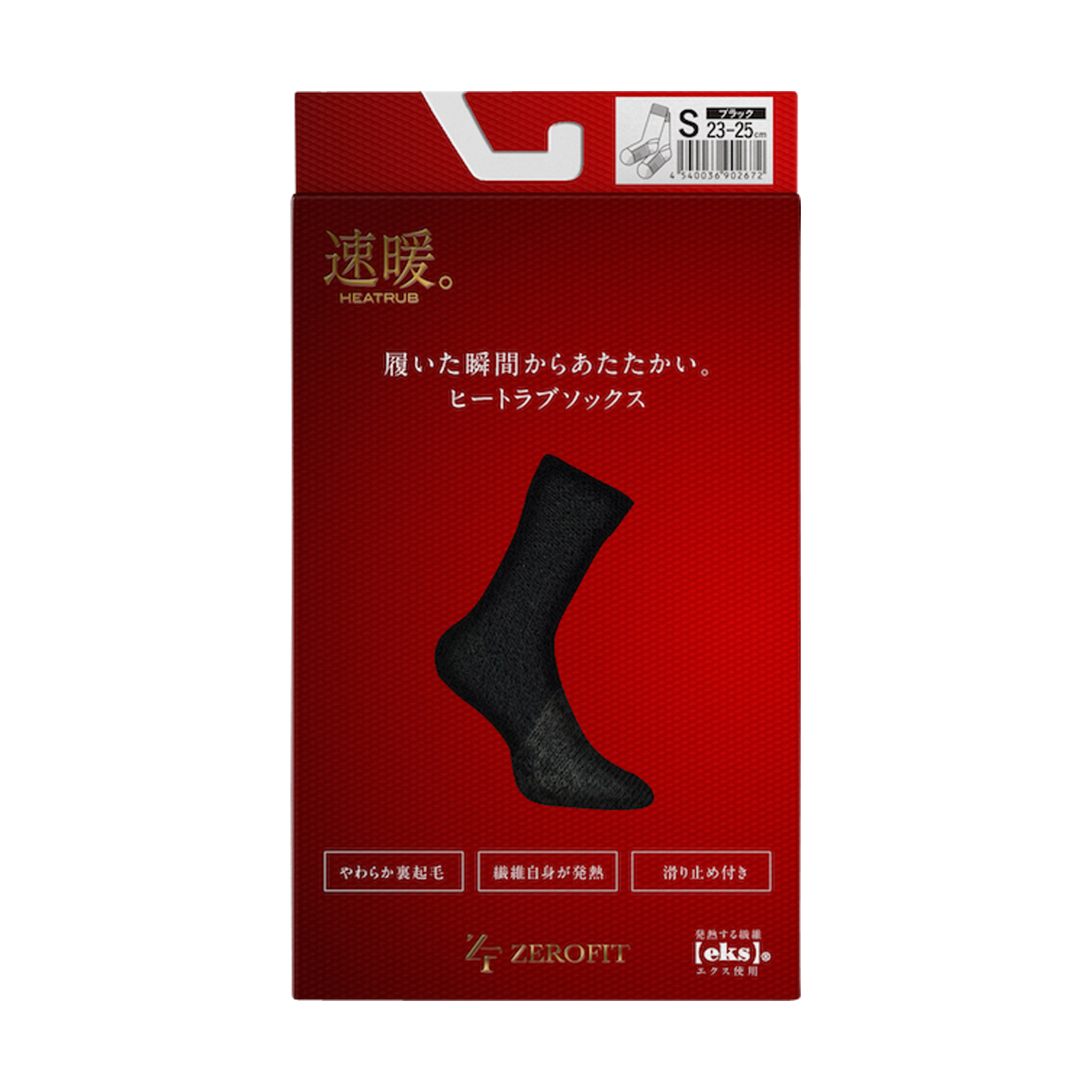 HEATRUB ULTIMATE SOCKS
Designed and manufactured exclusively in Japan, the Zerofit Heatrub Ultimate Socks are now available in two options – Standard Length and Knee Length (coming soon).
Both sock options have been engineered using the same Heat Threads that exist in the award-winning Zerofit Heatrub Ultimate baselayer which has been independently tested and proven to be five times warmer than a standard baselayer. These Heat Threads on the inside of the garment generate warmth instantly and offer an incredibly cosy and snug feeling of heating happiness!
Following extensive feedback from existing customers, the new Knee Length Heatrub Ultimate Socks have been created to be easier to slip into motorcycling, hiking and skiing boots, as well as golf shoes. To achieve this, the Nano Pods that exist on the sole of the Standard Length Heatrub Ultimate Socks have been removed, while the length of the new socks has also been increased significantly from 27cm to 35cm to offer more warmth for the lower half of the leg.
PRODUCT BENEFITS
– Body heat is sealed in thanks to the innovative Heat Threads designed and manufactured in Japan.
– Innovated and engineered to heat the user up instantly.
– Heatrub Ultimate Socks (both Standard and Knee Length versions) features the same material used in the Heatrub Ultimate Baselayer, Leggings and Neckwarmer.
– Unique 'Nano Pods' on the sole offer enhanced grip in the Standard Length Socks.
– Knee Length Socks do not feature 'Nano Pods', making them easier to slip into tight motorcycling, hiking or skiing boots, as well as golf shoes.
THIS IS A UNISEX PRODUCT
Garment Construction
69% Acrylic, 14% Nylon, 7% Polyester, 5% Wool, 2% Polyurethane
Optimal Temperature Range
-10° Celsius thru 10° Celsius
Sports and Activities
Golf, equine sports, sailing, fishing, skiing, motorcycling, hiking and workwear.