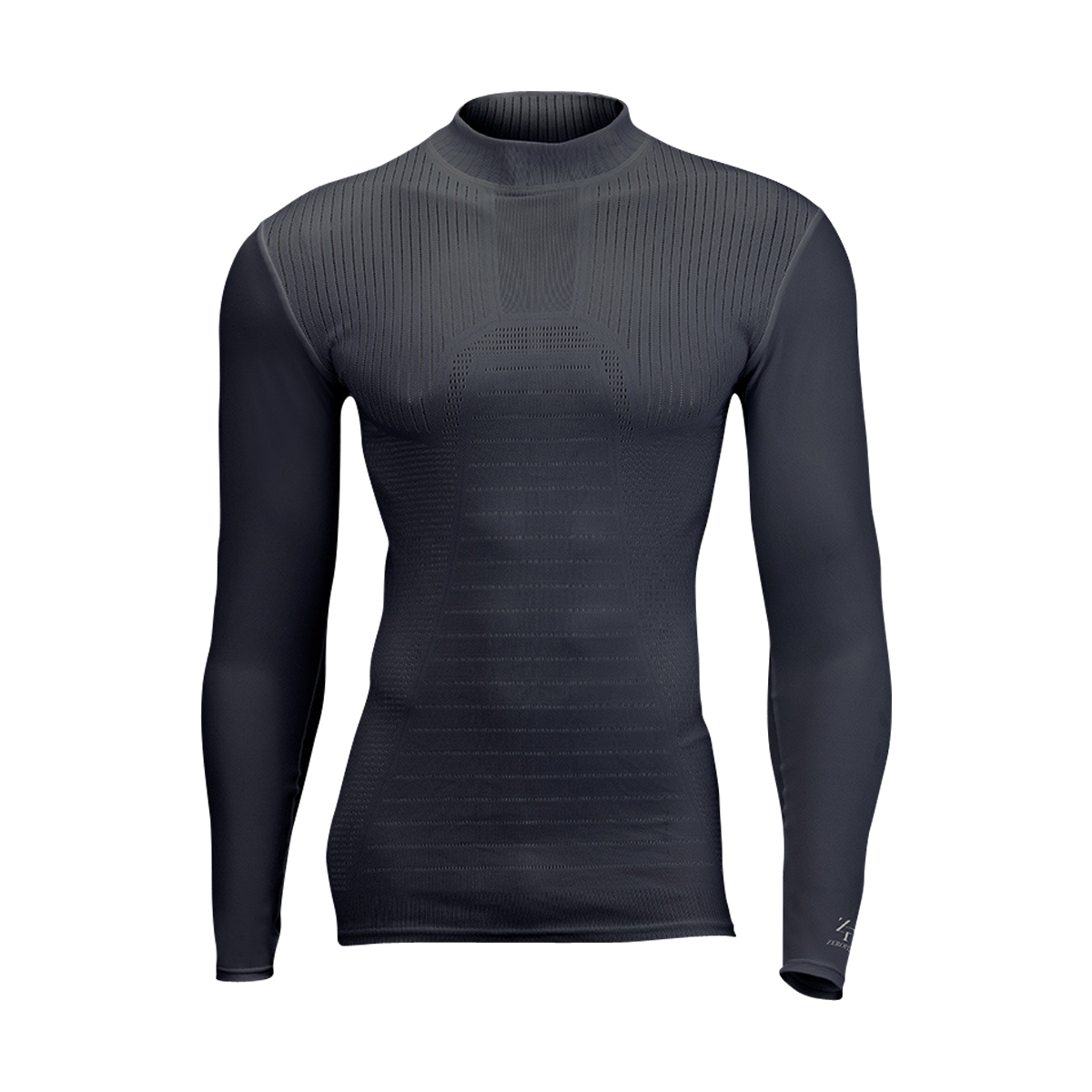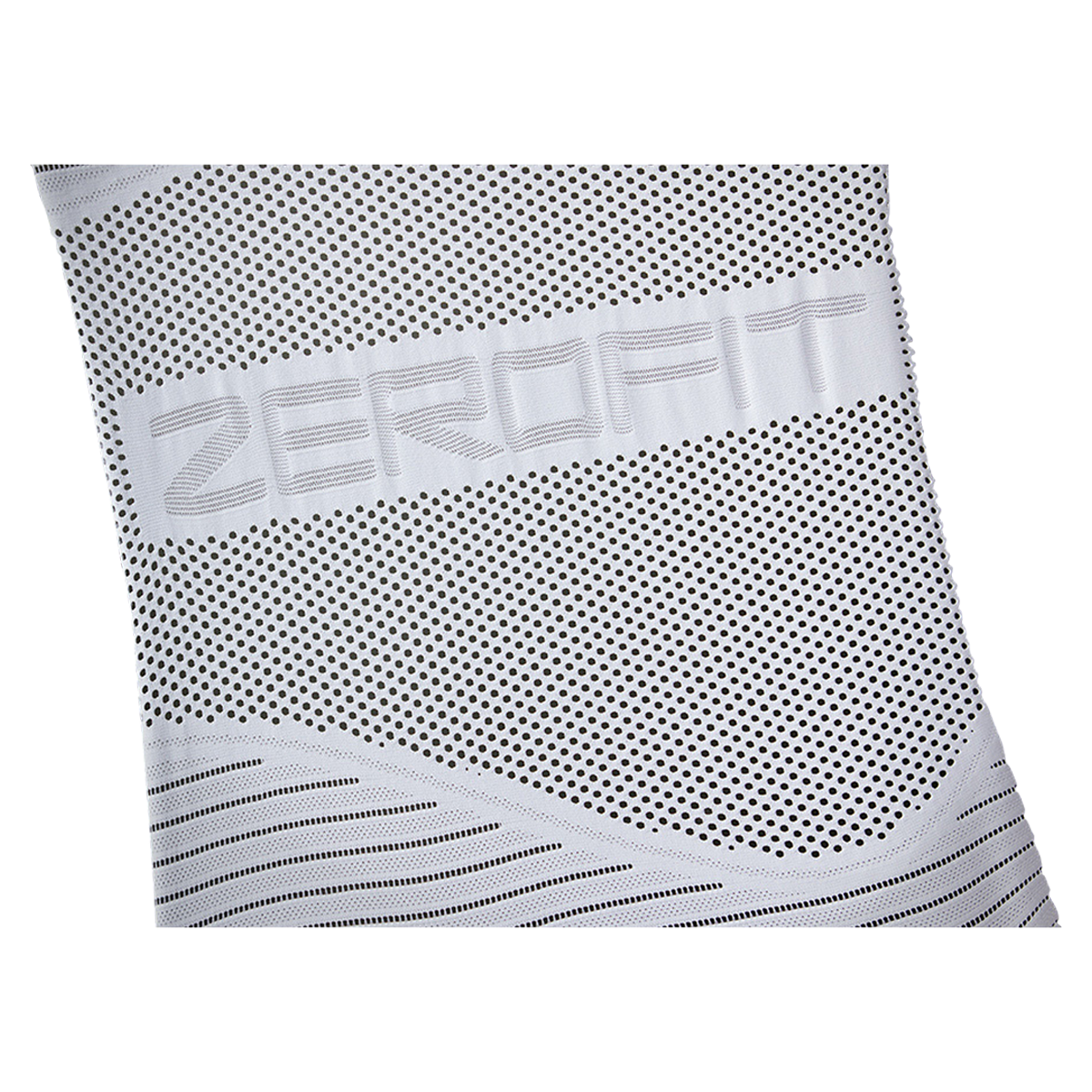 Cool Weave Baselayer
The Cool Weave baselayer is constructed using technologically advanced EVACOOL fabric which creates a cooling effect during exercise that prevents the athlete from overheating and dropping performance levels in warmer conditions.
As the temperature increases, the Cool Weave's water absorbing polymer shrinks to diffuse sweat quickly, promoting transpiration and thereby creating that cooling effect. It has been designed with less compression than the Thermo Weave and also works well for recreational, lower intensity training runs in temperatures of between 15°C and 35°C.
The unique warp knitted mesh structure helps to disperse sweat rapidly, leading to a dry feeling without a restriction of movement.
Additionally, the arms and neck of the Cool Weave have a UPF50+ rating which offers up protection from the sun's harmful UV rays.
PRODUCT BENEFITS
– When body temperature rises, the innovative EVACOOL fabric creates a cooling effect quickly – the heat-sensitive water absorbing polymer will shrink, diffusing sweat efficiently and leading to a cool, dry feeling.
– The unique warp knitted mesh structure helps absorb and disperse sweat rapidly without a restriction of movement.
– The arms and neck of the garment have a maximum UPF50+ rating which protects the athlete from harmful UV rays.
– Odours are suppressed by silver ion treatment which halts causative bacteria.
The Cool Weave Baselayer
Sizing Guide
| To fit Chest | Inches |
| --- | --- |
| S | 30 - 34 |
| M | 33 - 36 |
| L | 35 - 40 |
| XL | 38 - 44 |
THIS PRODUCT IS UNISEX
Sizing note
The Cool Weave sizing is incredibly versatile – a user with a 38" chest could fit into all four sizes, it just depends how tight he or she wishes to wear it.
Garment Construction
Body: Nylon 54% Polyester 46%
Sleeve: Polyester 82% Polyurethane 18%
Optimal Temperature Range
15° Celsius thru 35° Celsius
Sports and Activities 
Running, cycling, US football, rugby, baseball and football